Welcome To Dyco Well Drilling
Growing up in a well drilling business in Maine, Ted Dyer realized early there was a good living in well drilling and water. The family business, started in 1904 by his grandfather, was a well drilling operation in Maine.
As a young adult, Ted moved to Minnesota and joined an exploration drilling firm, a job that included much travel through the western U.S. In 1982, Ted returned to the Northeast, and joined his brother Ronald who had a well drilling company in New Hampshire. Ted opened the first Dyco Water to complement the drilling business, and supplied pumps and water treatment for the drilling customers. As with many of us, in 1990 Ted decided warmer climates were more to his liking and moved to the Sarasota area.
The Florida version of Dyco Water soon followed and has been growing ever since. One of the earliest additions was Terri, the "pretty lady in the apartment upstairs" who eventually became Mrs. Dyer and the controller/office manager/bill collector for the business. One of the plans for growth included getting additional certifications to open more options and opportunities.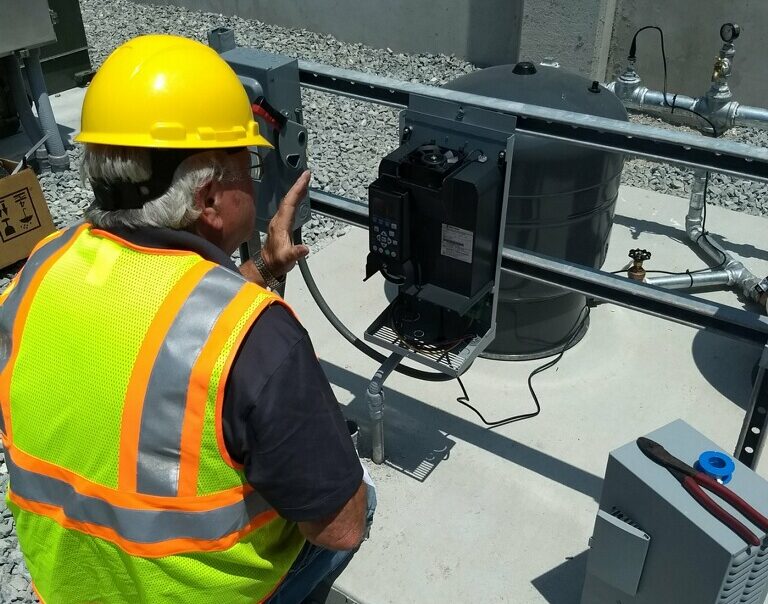 Are You Ready To Build New Project With Us?