WHERE SERVICE MEETS EXPERIENCE
Our team consists of expert drillers and technical people capable of design, drilling and development of water wells.
SERVICING RESIDENTIAL CUSTOMERS IN SOUTHWEST FLORIDA
SERVICING COMMERCIAL CUSTOMERS IN THE STATE OF FLORIDA
At Dyco Well Drilling, we put your interests first. Expect quality workmanship and adherence to safety standards when our crews are at the job.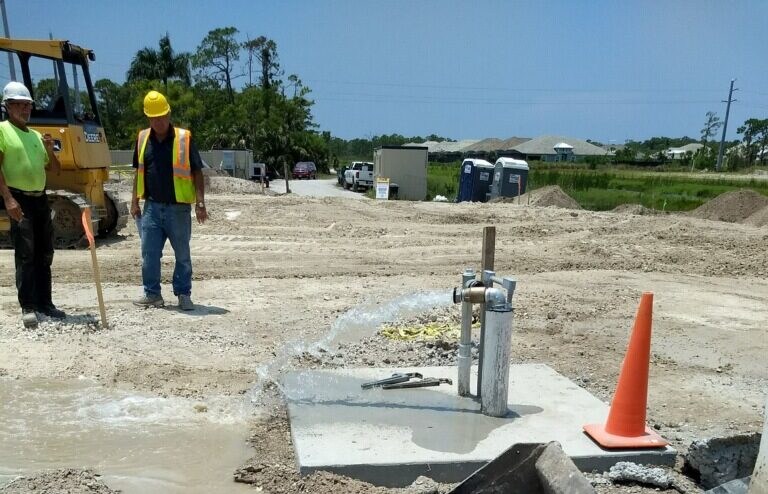 Here are a few reasons why we believe you should choose us for your well drilling needs.
20 Years of Experience in Well Drilling Services
Since 1993, a family owned, local business. We're here for you yesterday, today and tomorrow.
Are You Ready To Build New Project With Us?
See what people are saying about us.